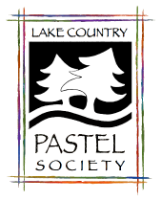 Winners of the 2012 LCPS EXHIBIT
The Lake Country Pastel Society's 2012 Exhibit was "On Inspiration".
Cheryl LeClair-Sommer Best of Show for "Shark Harbor, Catalina Island Preserve"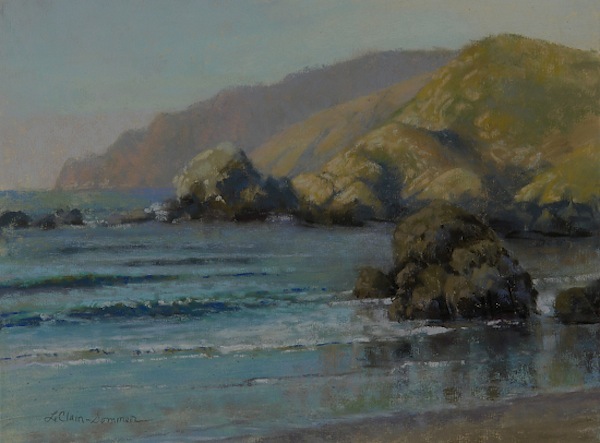 Becky Jokela First Place for "On a Walk"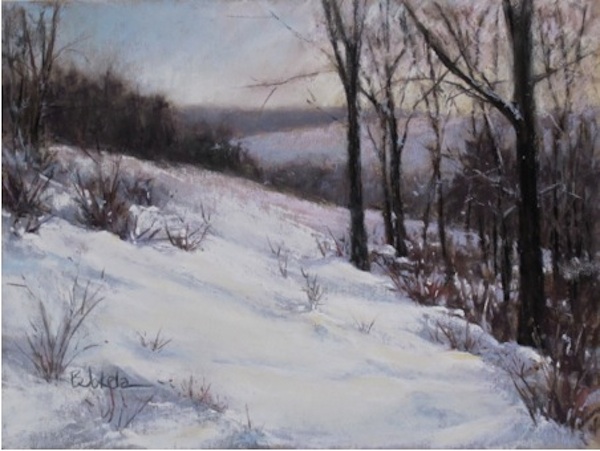 Lisa Stauffer Second Place for "Alley View, The Rich House Diamond"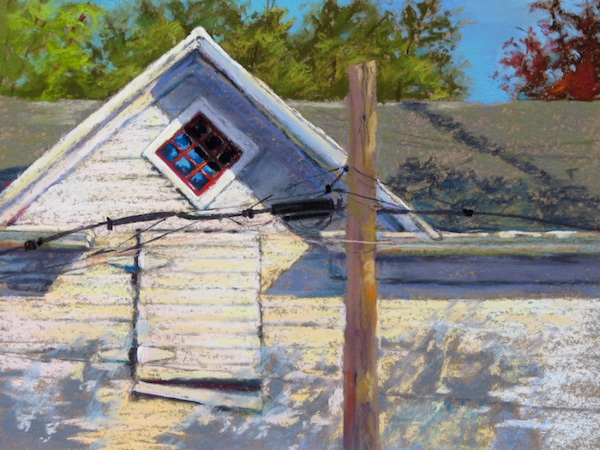 Dianna Shandorf Third Place for "July Lilies"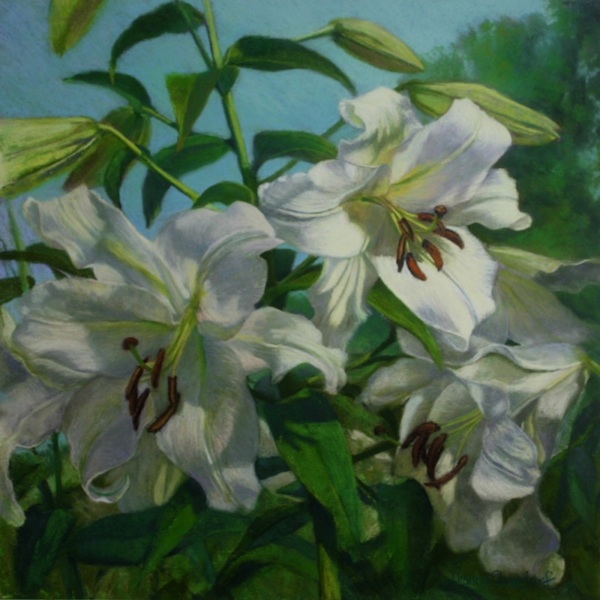 Shelley Aquino Brandon Merit Award for "A Walk in Bar Harbor"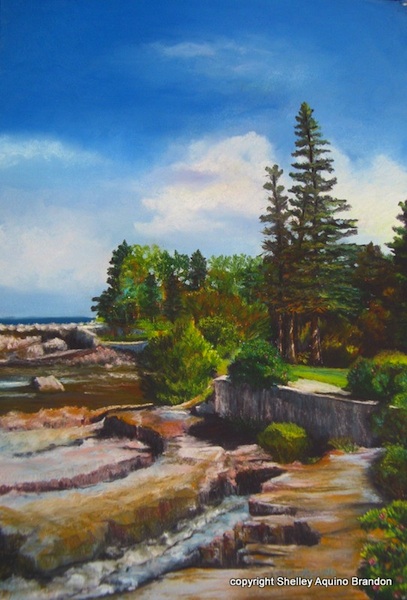 Connie Ludwig Merit Award for "Trust"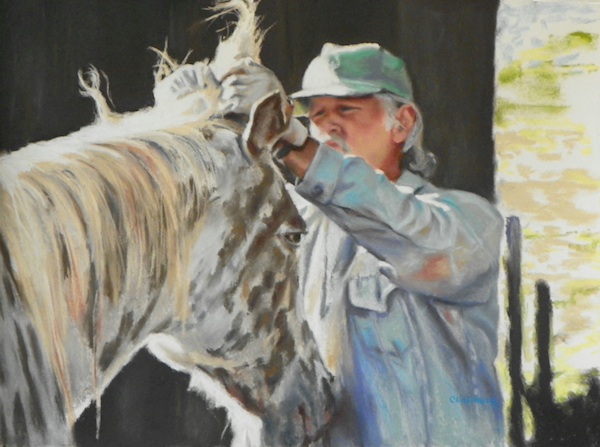 Elizabeth Strootman Merit Award for "Upstart!"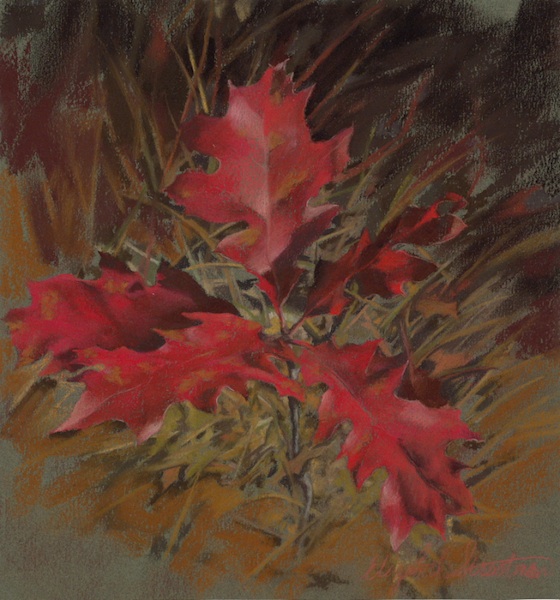 Carol Zartner Merit Award for "Along the Edge"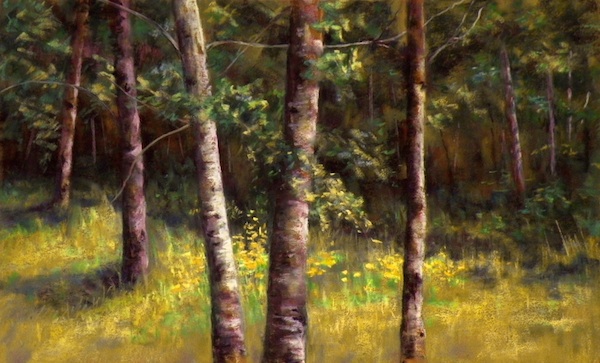 Denise Bunkert Honorable Mention for "Day's End"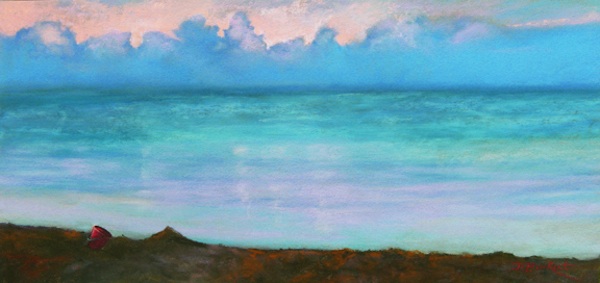 Lori Lahr-Moulds Honorable Mention for "Kansas Storm Break"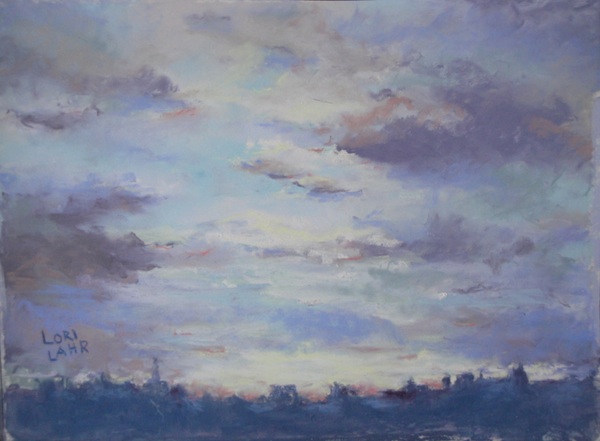 Carol Rowley Honorable Mention for "Golden View"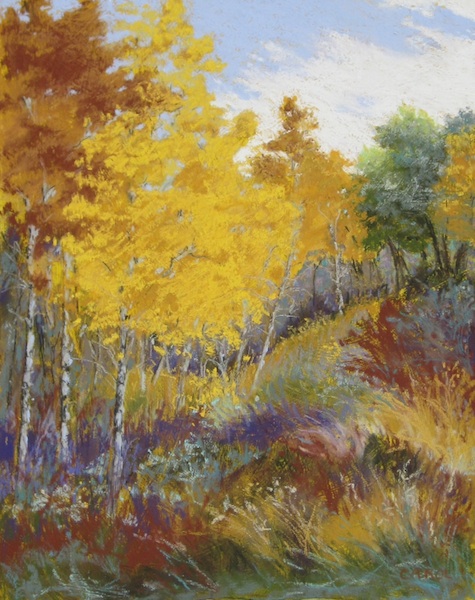 Michelle Wegler Honorable Mention for "Too Cold to Snow"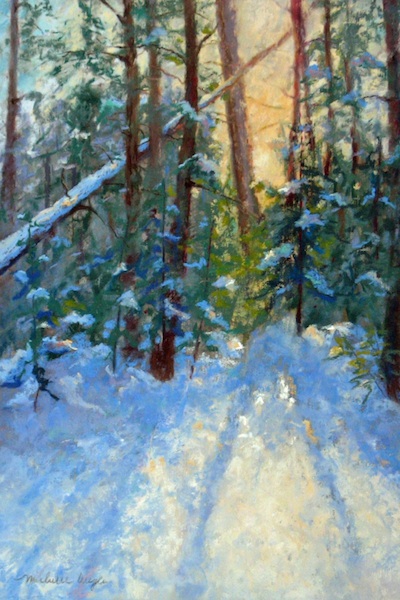 Lori Lahr-Moulds People's Choice for "Mondavi Pose Plus 17"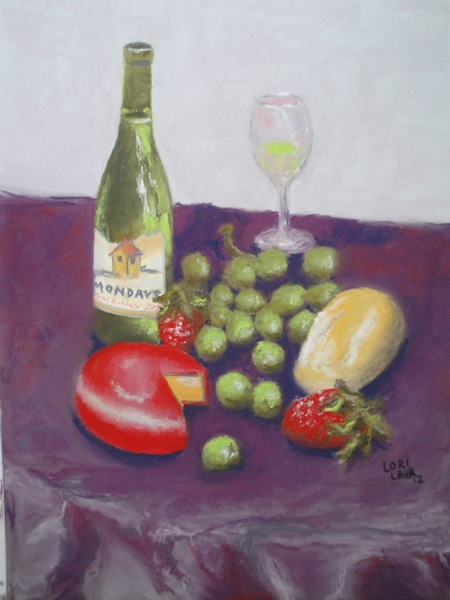 Sher Leksen People's Choice for "Lost in Time"