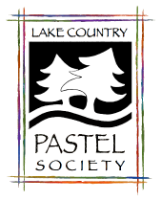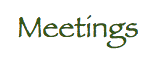 Upcoming Meetings
March Member Meeting
March 14, 7-9 PM
New Brighton Community Center
Ann Solyst is a painter and illustrator living in Minneapolis. She loves nature, and storytelling and has always wanted to be an artist. For her artist talk in March, Ann Solyst will discuss hard pastels; their strengths, challenges, subtle differences to soft pastels, and how she came to love the accessibility and flexibility of the medium.
Ann will also discuss her creative process which playfully engages in art history and natural history.
May Member Meeting
May 9, 7-9 PM
New Brighton Community Center
Dawn Emerson, who is teaching the workshop, will demo her technique for the meeting's presentation. When she took workshops in pastel, she fell in love with the medium. She has been recognized for her work by respected pastel societies, and in the late 1990s started showing her work in galleries around the country, while leading her own pastel workshops.

Board meetings are held on the first Tuesday of every other month, beginning with January, from 5:30-7:00 via zoom.
Member meetings are the second Tuesday of the same month as the board meeting, from 7-9pm.
At our member meetings we feature guest speakers, demonstrations, materials and equipment information, critiques and exchanges of information and insight to further members' artistic development and our sense of community as a society.
Our meetings are held at the New Brighton Community Center, 400 10th St. NW, New Brighton, MN 55112, in Room 224.

Past Meetings
Recap of October Demo by Karen Margulis
There were close to 20 people who attended Karen's demonstration. Since some of the people attending were participants in Karen's workshop, the evening already had a warm feeling to it. The demo was to be a scene of prairie flowers, with a focus on the mystery and magic of under-painting. While she passed around the small photograph of what she planned to paint, she delved into some of her personal journey of how she developed her art. It began at the age of seven, when she won her first contest. It was an easter egg decorating contest and each person could submit only one egg. Karen could not stop herself from decorating two and when she submitted the second egg, it was under the name of her sister. She didn't think it was a big deal until her mother found out that publicly it was announced that the "two sisters" tied for first place! She knew she wanted to be an artist, but found while exploring photography that it was too inflexible. Her water coloring experience told her "…what not to do."
Once she explored pastels, she knew she was on the right path and became determined to master pastels. The advice given to her was to practice by painting a small picture daily, but she needed encouragement. So, her starting a blog about her experiences goaded her to paint daily. For Karen, she believes that one is not meant to copy a photograph, but to interpret the image. For each theme, like the prairie flowers she was going to demonstrate, she chooses her pastels ahead of time and has a guideline for approaching the painting.
As mentioned earlier, Karen was to explore the mystery and magic of the under-painting. She began with a pencil sketch of the overall pattern. She used dark pastel squares from Jack Richardson for the dark areas. (He only does dark values.) Karen followed this with light pastels from Luxarchival. Once the pastels were applied, she used rubbing alcohol to "paint" these colors onto her paper. Once dried, it was followed by a single coat of clear Gesso, which has its own texture. This allows for additional layering of the pastels. The under-painting was complete.
As Karen continued to paint, there were multiple tips and explanations of why she did what she did. Here are some of them: Use a wide brush with bristles when applying the alcohol and Gesso. Apply the Gesso strokes in the direction of your planned painting that area. Start with your dark colors, then go to light, so the painting does not get muddy. Can use a chop stick or even something like a money clip to scrape and remove some of the dry gesso, for texturing. Don't focus on one area too long. Don't get impatient. Take your time and relax. Sometimes you walk away from your painting and return for a different perspective. Karen got a round of applause after she finished. She answered everyone's questions and in the end we all stood up to look more closely at her beautiful work of art, as well as the other paintings she brought along with her.
Steve Budas — Program Chair
Recap of September Meeting:
Guest Speaker: Dianna Shandorf
Although Dianna Shandorf misses some member meetings due to the distance she travels from home, she had no trouble wanting to contribute her energy and talent to other members of our pastel community. Shandorf is a Minnesota pastel artist. Since 2004 she has been painting with pastels exclusively and has taught adult pastel workshops for the last ten years. She exhibits regularly in the Twin Cities and in Southwest Florida. Her work has been accepted in national and international exhibits, and she is a signature member of the Pastel Society of America.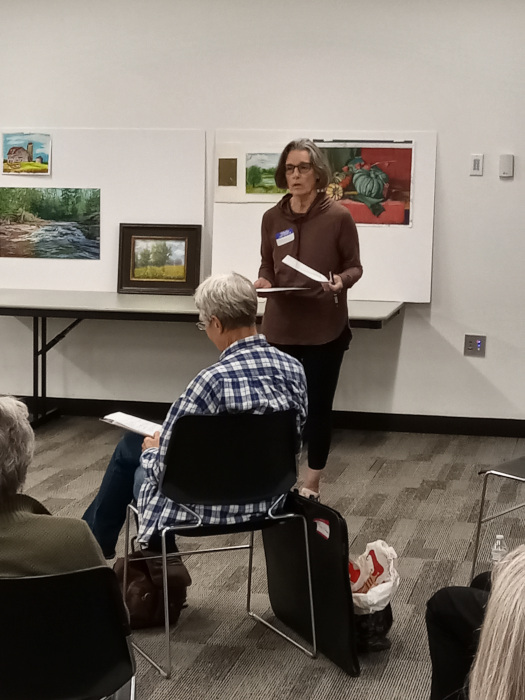 Following are a few tips she gave before the entire group critiqued each other's paintings. She pointed out that although there are many design elements to review, the most important beginning approach is to just view the painting itself. What does one see immediately as the main subject matter in the painting? What feelings come alive and what do we think the intent of the artist was initially? With these questions in mind, she brought a few samples of her own works in progress and three member paintings were also on display. Dianna then highlighted the formal qualities that she had printed as a hand out for those attending. They were Design Elements, Design Principles and Drawing. Clearly, she was not going to go through all of them; to allow time for us to critique each other's works.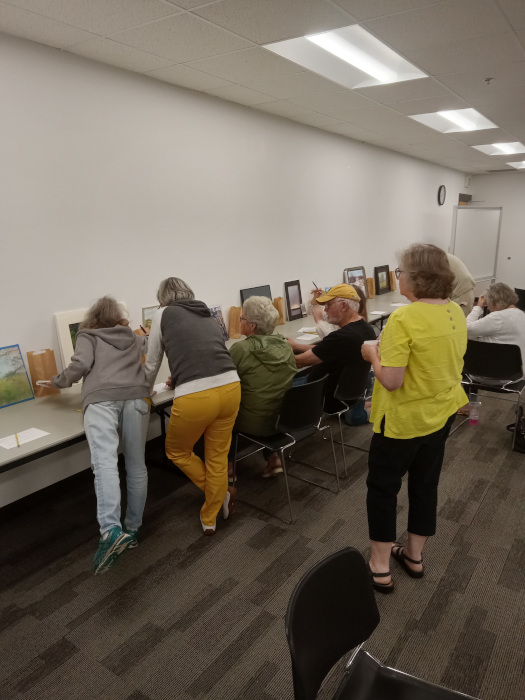 Following her introduction to a critique, the group got into a short discussion of what they say as the main subject and what stood out to them in each painting. In many cases the process of creating has a big story. The group discussed the edges, the overall geometric shapes, color contrast and movement throughout the painting, if there was any. There was discussion of the balance in the drawing, in color and the shapes. Sometimes the artist must edit a piece for strength. Paintings do not have to look like the photograph they are taken from. What is most important, is whether-or-not the painting is believable.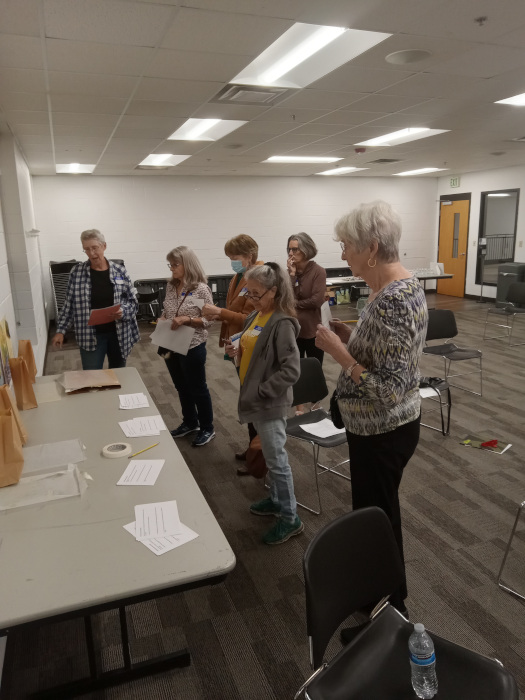 Dianna then shared some stories of reviews she received from some of her paintings. Now the group was supplied with sheets and questions used to review the works of art brought in by other members. Many conversations and discussions were had between members as they went around the room to review all sixteen paintings. During the last half hour, some members shared their reviews with the group as they related to the painting on display. Everyone agreed with Fred Sommers that it was good to work as a group and even paint together for the support we give each other.
July Paint-Out
For a Paint-out, one could not ask for better weather. Just a slight breeze and no strong winds to interfere with painting. The sun was shining and you could choose your perfect location in the park. The turnout was really good, especially since the pandemic had interrupted the usual schedule in the past. Not everyone painted, but the conversation they had was inspiring. There were even some new members who attended for the first time. They were able to get their questions answered by others attending. The setting was perfect for both painting and interacting with each other and those walking by. We hope the outdoor activity will inspire those walking by and asking questions to join the Lake Country Pastel Society.